COVID-19 & POST COVID-19 : LATEST ADVISORY FOR BUSINESSES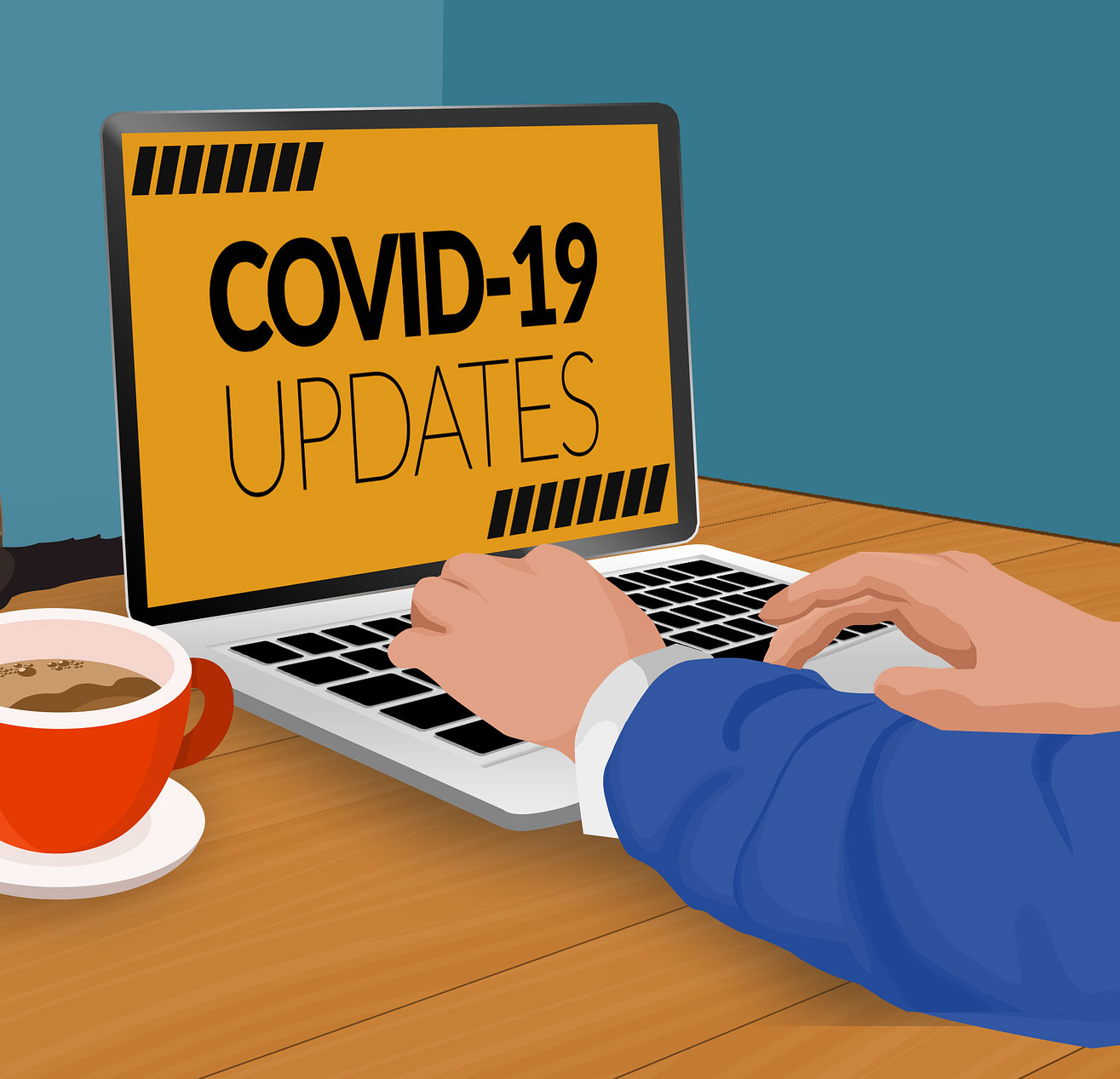 The FBG Abu Dhabi compiles Local & International Initiatives and Information to support Businesses.
Invest Saudi Report on Investment Highlights 2020: Major sectors, international deals and development strategy of KSA Click here
IN FRENCH ONLY La présentation de Coface de leurs perspectives sur la montée du risque de défaillances d'entreprises à l'échelle mondiale, lors du webinaire organisé cette semaine et disponible ICI et sur le lien YouTube 

ICI

Chambre de Commerce Franco Arabe Click here
Présentation Webinaire French Business Council April 2020 « Les Emirats Arabes Unis face à la crise du Covid-19 Etat des lieux, impacts économiques, plans de relance et perspectives d'avenir Click here
LETTRE DE L'AMBASSADEUR DE FRANCE AUX EAU A LA COMMUNAUTÉ FRANÇAISE sur l'appui aux entreprises Click here  +Annexe EAU Synthèse des plans de soutien pour les entreprises Click here 
Brèves économiques de la Péninsule Arabique Par le Service Economique Régional d'Abu Dhabi https://www.tresor.economie.gouv.fr/Pays/AE 
Brèves économiques Par le Service Economique Régional de Pékin https://www.tresor.economie.gouv.fr/Pays/CN 
Team France Export Covid-19 : Vos marchés export face à la crise, nos réponses en live Le réseau international de la Team France Export monitore quotidiennement, pour les entreprises françaises, l'impact de la crise sur l'activité économique dans 60 pays. Nous vous la restituons en temps réel pour vous permettre d'adapter votre stratégie internationale.
Retrouvez les informations par pays via notre carte interactive en cliquant ci-dessous :Je consulte la carte
The FBG recommends these reliable Useful Links & Contacts related to Covid-19 latest international and local updates