Join the FBG Women Empowerment Committee for professional experiences exchanges based on real daily challenges encountered by 3 women throughout their career path, and the solutions figured out.
Expect to take some notes on the « tips » that will be shared ! 
DAILY PROFESSIONAL CHALLENGES . DAILY SOLUTIONS
By the WE Committee
3 members of the Women Empowerment Committee . 
3 Professional Challenges . 
3 x Solutions .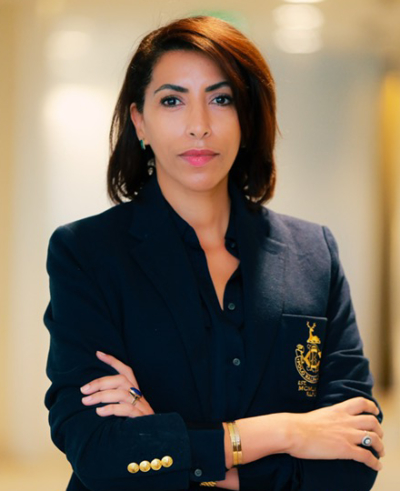 Vice-President – Head of Communication & CSR – Business Development Officer
Société Générale Middle East
Hanane Arif is a business development and marketing professional with over 20 years of experience spanning Europe, the Middle East and the Pacific region. Recognized for her ability to lead teams, build meaningful relationships with stakeholders and help companies become more profitable, she has provided guidance to C-level executives in a wide range of sectors.
Chairwoman of WEPs UAE (Women's Empowerment Principles) https://www.weps.org/
Mentor and advocate for female-owned SMEs.
– Active member of the Dubai Women Business Council (DBWC)
– Founder of the « CIRCLE » Financial Literacy Programme by Société Générale Middle East .
– Steering Committee member of the DBWC mentorship program 2018 and 2019
– Member of the WE Committee Abu Dhabi under the FBG.
– Private collector – Primitive Art, Oceanian art.
Click here for more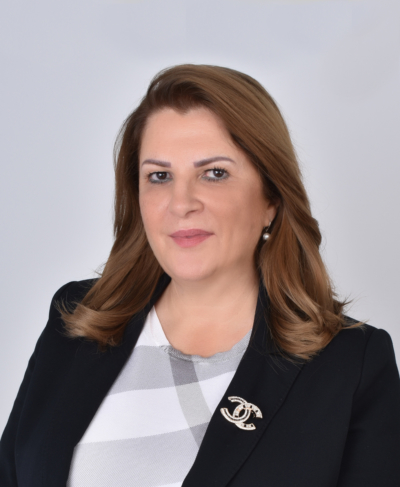 Key Account Manager
Thales Middle East
Mireille has more than 10 years of experience with Thales Middle East. She conducts regularly internal mentoring sessions.
Click here for more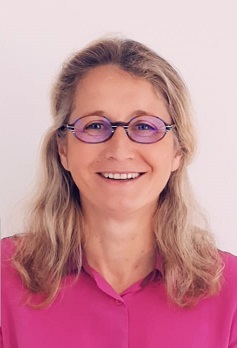 Executive Director 
French Business Group Abu Dhabi 
Engineer with a Cognitive Science background, she is specialised in improving companies performances and I have a large experience of project management in industrial and scientific environments (management of complex projects, performance optimization, interfaces and process organization, efficiency, team management).
She led challenging projects of business improvement in R&D and industrial fields, in various companies like Coca-Cola, Areva, Bio-Merieux, Rhodia, Danone or Total. These projects led to significant and sustainable results in cross cultural environments in Sydney, Paris, Moscow, Buenos Aires, and she is now pursuing her career in the UAE.
Click here for more 
Exchange Schedule (more details on each presentation will follow) 
Hanane Arif – 15mns
Mireille Nader – 15mns
Helene Daniel – 15mns
The exchange will be followed by a 15mns Q & A session.
Free – Open to female & male audience – Registration below
For more information email us on communication@fbgabudhabi.com